Growing golf at Kings Hill
We teach all standards of golfer from beginner to elite amateur, club pro to tour player. Enquire now and experience a world class teaching and practice environment. Growing golf at Kings Hill Golf Club offers teaching packages to change your game. The TaylorMade custom fit studio offers bespoke club fitting to all and is the first in the south east.


Indoor Studio
At Growing Golf, we look to offer the best facilities and service in the UK. We have tried to offer the best practise facilities at Kings Hill Academy. We offer what we feel is the best technology and data to support out highly qualified coaching team to offer the best service available.
In the teaching studio we use the Foresight GC2 with the HMT attachment which not only tracks the golf ball but also the golf club giving what we feel is the most reliable data on the market. All the golf balls that we use are Pro V1, Pro V1x, TaylorMade or Callaway so we offer the best balls again to get the best data. When coaching we will use the machines to support video to allow us to offer the service we expect our clients to receive.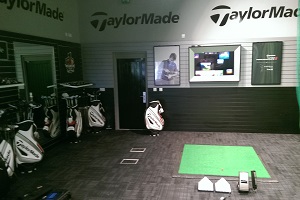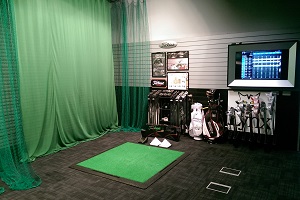 Offering the best clubs as the most competitive prices
The most comprehensive fitting programme
Book a custom fit session/overveiw for £45
Quintic Putting Lab
We have also looked at the same level of technology for our indoor putting studio, we have partnered up with Quintic which we feel is the best putting analysis machine in the world. We also work closely with Dr. Paul Hurrion himself and getting our staff as highly qualified as possible. We feel again we can offer the best service available for short game as well as long game.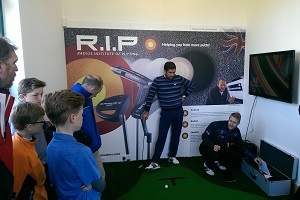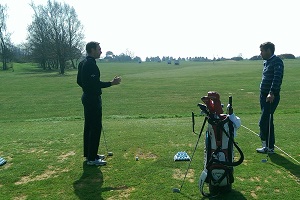 Please book your appointment - 01732 842121 or contact us here.